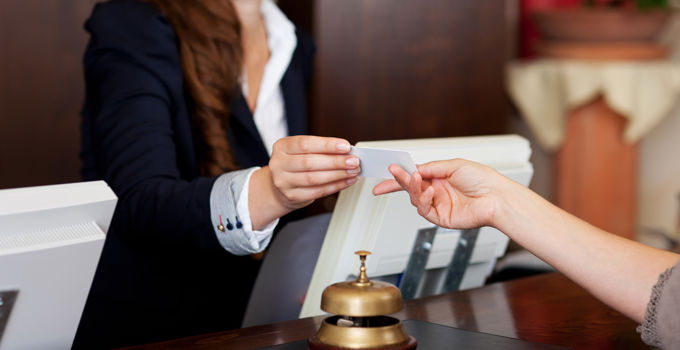 Stay Safe
Dear Guest,
During this lockdown period we have continued to work to ensure greater security during your stay at our hotels.
We have implemented various actions to protect your health and that of our collaborators, which we invite you to read in the "Covid-19 Safety" section of our site.
For these reasons, we have implemented the possibility of early check-in, prior to your arrival at the hotel, in order to speed up the registration process and avoid pauses at the reception.
We therefore invite you to fill in the form and we remind you that our staff is always available for any support.
Thanks

Good stay from CDH.
* Required fields