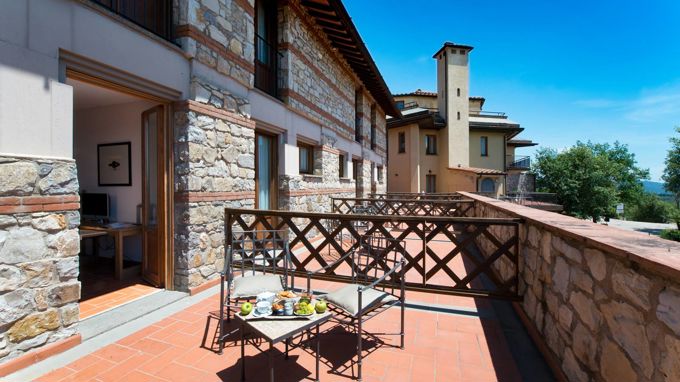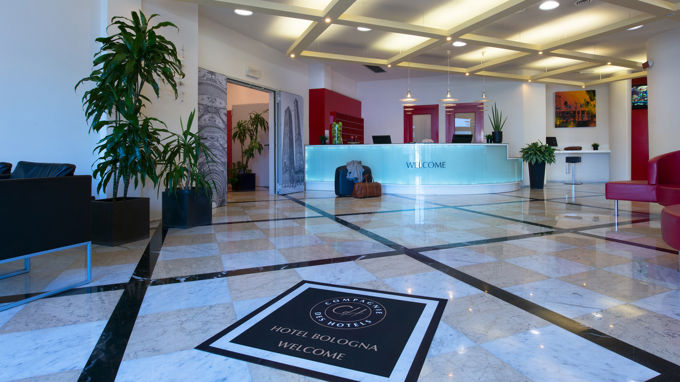 Covid-19 safety
Dear Guest,
we would like you to feel safe and protected within our hotels, before booking a stay with our Group, after months of continuous uncertainty due to Covid-19. We have taken all necessary measures and will continue to do so by following the various updates of the WHO (World Health Organization), adapting services and spaces according to the new health and hygiene regulations in terms of prevention and safety.
Our first promise is to increasingly safeguard your health and that of our collaborators.
We invite you to carefully read the actions taken and kindly ask for your help in following the instructions provided during your stay:
Sanitation of common areas, rooms, catering services;
Sanitation of furnishings, doors, lifts, stairs;
Points with sanitizing gel with 70% alcohol content, located in the common areas;
Notices and signs in all areas of the hotel containing the prevention and safety measures to be followed;
Plexiglass panels in the reception, the bar and the buffet in the restaurant / breakfast room;
Masks and gloves available to guests, upon request at the reception;
Digital thermometers for measuring body temperature, available on request upon receipt;
Horizontal signs, useful for social distancing in the common areas, breakfast room and restaurant;
Tables in the refreshment areas with a distance of at least 1 meter from each other;
Sofas and furniture with spacing of at least 1 meter from each other;
Use of disposable materials for the consumption of meals and possibility of room service;
Training of our Staff on the measures to be followed in terms of prevention and safety;
Online check-in to be completed before arrival at the facility, in order to limit stops at the reception and create gatherings.


Our Receptions are at your complete disposal for any support and assistance, we hope that our commitment can be appreciated and shared.

We look forward to seeing You in our hotels soon, We guarantee you all our hospitality!