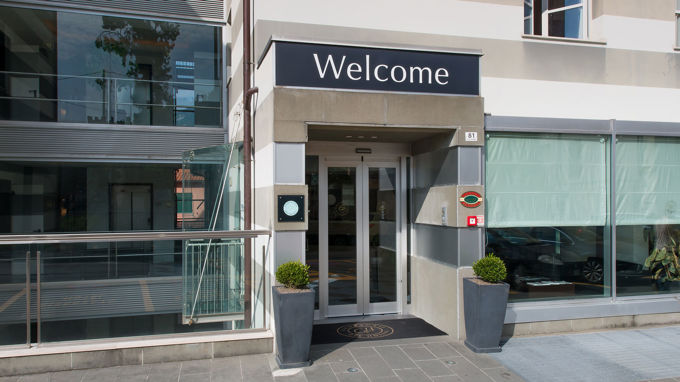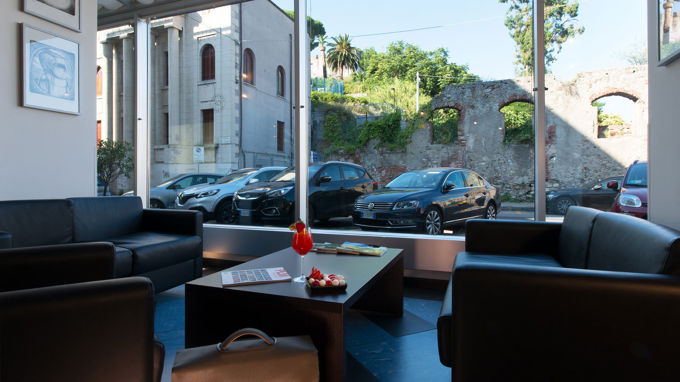 Hotel
CDH Hotel La Spezia is located 3 km from the highway exit "La Spezia", 2,5 km from the La Spezia Port and from 80 km from the G. Galilei International Airport of Pisa. Hotel has a free outdoor parking for a quick stop for luggages and a covered garage, reserved for hotel Guests. The railway station is just 3 minutes walk, to visit Cinque Terre.

CDH Hotel La Spezia, located on one of the most beautiful cost of Italy, in the city center of La Spezia and Guests can visit the city, can go shopping walking.

Hotel has a free outdoor parking in front of the building, upon availability (limited places not bookable). Alternatively it is possible to book a private indoor garage, located one hundred meters before the Hotel; reservation recommended at the time of booking at a cost of € 12,00 per night.

Free wi-fi internet connection throughout the hotel.